Neutrons and Nanometers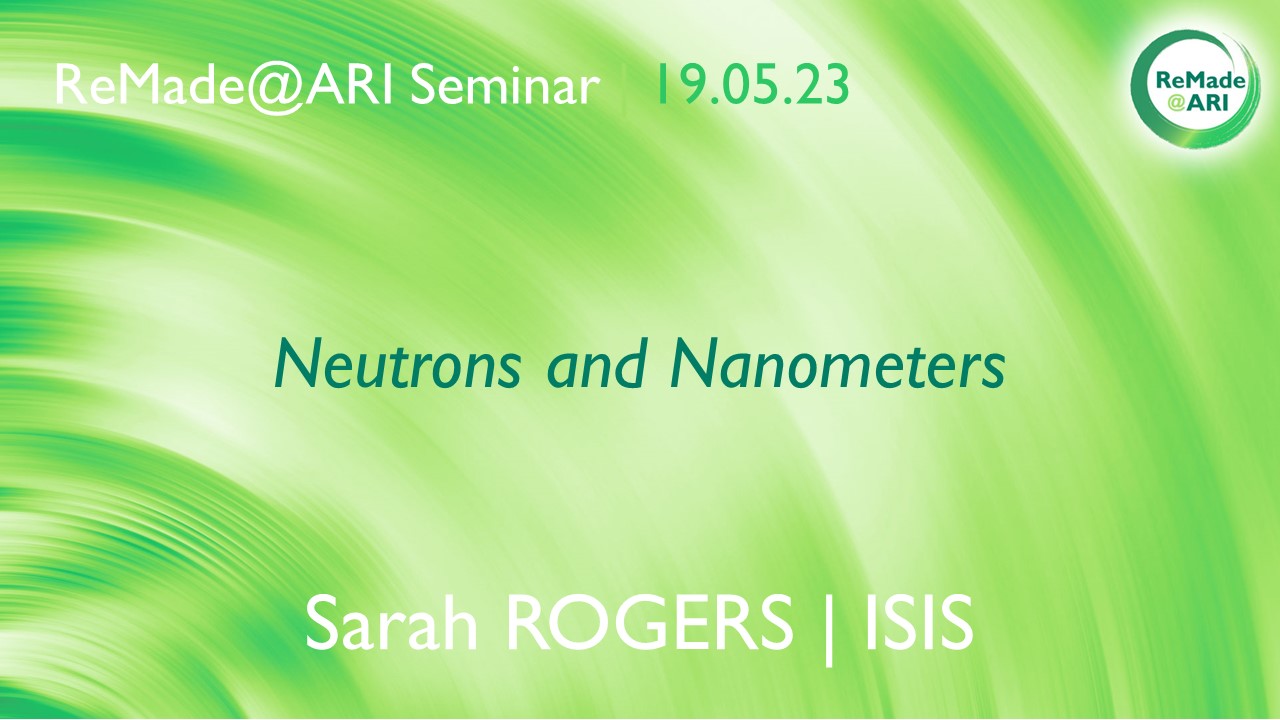 Sarah ROGERS
ISIS Neutron and muon source, United Kingdom
Traditional Small-Angle Neutron Scattering (SANS) is a powerful technique for determining microstructure in the range of tens to thousands of Angstroms.  SANS on a pulsed source, such as ISIS, has the significant advantage of a wide simultaneous Q range which is ideal when studying systems containing a broad range of lengthscales.  At ISIS there are currently four operational and complementary SANS beamlines, Loq, Sans2d, Larmor and Zoom.
The scientific landscape for SANS at ISIS is changing and this has required development of new instrumentation – in particular, there is a desire to reach lower Q.  To achieve this, Larmor offers Spin-Echo SANS (SESANS).
During this talk, an overview of the techniques of SANS and SESANS at a short-pulsed spallation source, such as ISIS, will be given.  Details on some of the applications will also be highlighted alongside a taste of what we hope to do in the future.
Related Events