Our ARIA portal
February 3 @ 09:00

-

10:00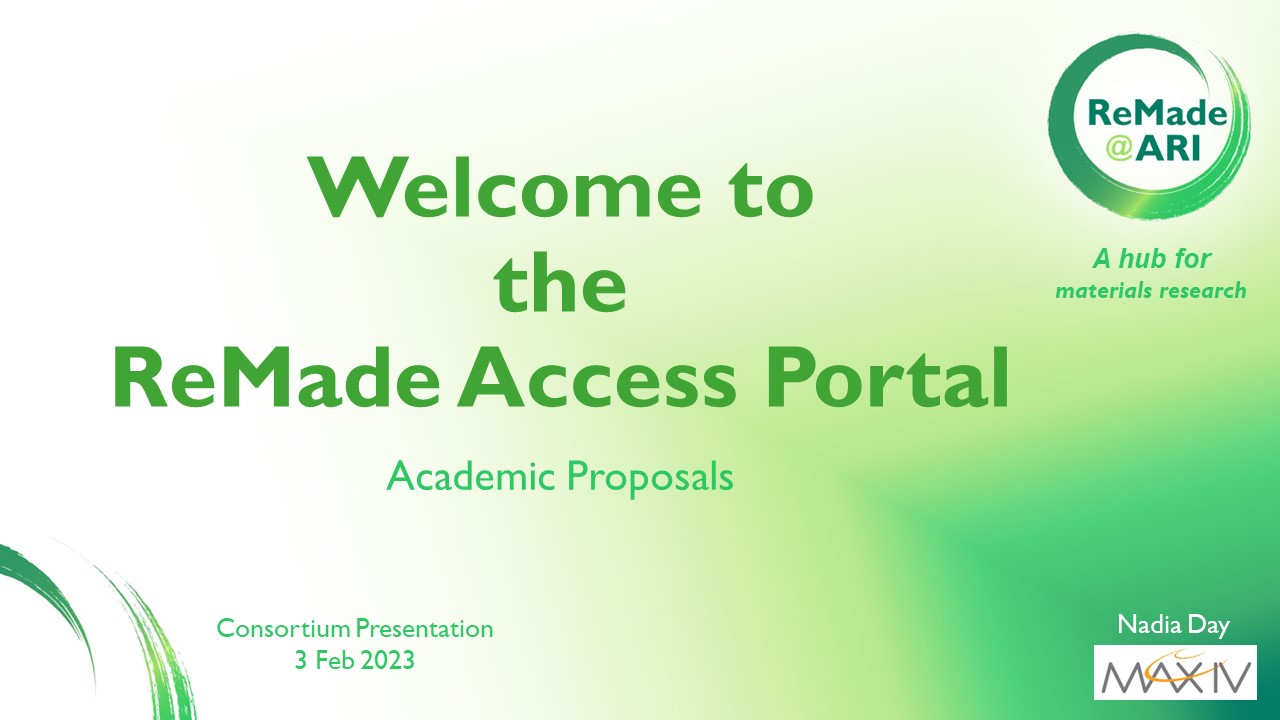 Nadia Day from Lund who has been working hard to shape the ARIA portal in a way as to optimally fit to the requirement of ReMAde@ARI, will provide an introduction to the use of this portal.
As the ARIA portal will be the core of all activities related in any way to access to the research infrastructures, it will be crucial for everybody to have a sound knowledge of it.
Therefore, I would like to particularly motivate you to profit of this possibility to enjoy a nice tutorial on the use of this portal.
Related Events